Bodywork

Beverly offers deep sessions of acupressure massage on a cliff-side table overlooking the waterfall. Inquire for prices*
Beverly's passion began three decades ago when she was able to avoid surgery and heal an elbow problem by following directions from a book on shiatsu.  The subsequent use of a mountain of textbooks, a synthesizing mind, and strong hands have enabled her to use accurate pressure to relieve the suffering of many souls. Potent Bodywork – what could be more fun? Most clients butter her up with comments about the best bodywork they have ever had.  You know what the Buddhists say about praise and blame.
Not content with the metaphors of Chinese Medicine, Beverly pounded at "how and why" for long enough to come up with a coherent anatomical translation of the brilliant map of Five Element Acupressure.  Her favorite things include the post-session look on people's faces, and trading teaching and techniques with other health-care professionals.
Yoga

Regular yoga classes open to all levels of experience.
Drop away from the hustle and bustle of city life and immerse yourself in nature where you can Experience yoga from a variety of teachers and styles. Available to all levels, we strive to provide classes that allow you to nurture your roots. Mats and props included.
*$200 pesos per person
Stand Up Paddle-boarding
Spark your sense of adventure with Stand up Paddle-boarding on the pacific ocean. 
SUP will help connect you with nature and your body in a thrilling way!
$20usd/hour
Private lessons and day rates are available. 
Bookings: (+1) 720-415-3806
Boating
Enjoy a sunny day out at sea. Fishing, snorkeling and whale watching!
Sefarino has been Casa Isabel´s go-to boatman since the early 1970´s, when he would take Isabel and friends to the Marietta Islands. Private boat excursions can be arranged to beautiful locations close by, including the Marietta Islands, close by villages, and private beaches.  Sef knows many excellent snorkelling spots and frequently whales and dolphins make themselves known.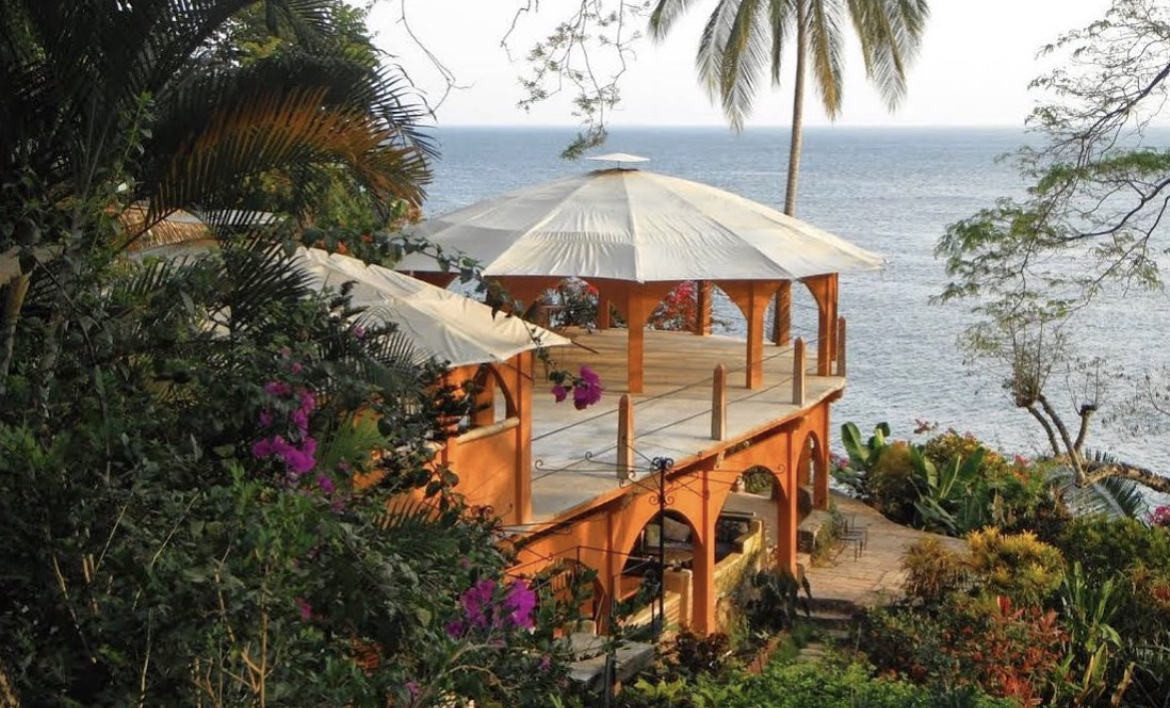 welcome to the jungle
We Have Vacancy!
Come fill up your senses and remember: Man is the Heart and Mind of the interaction between Heaven and Earth.