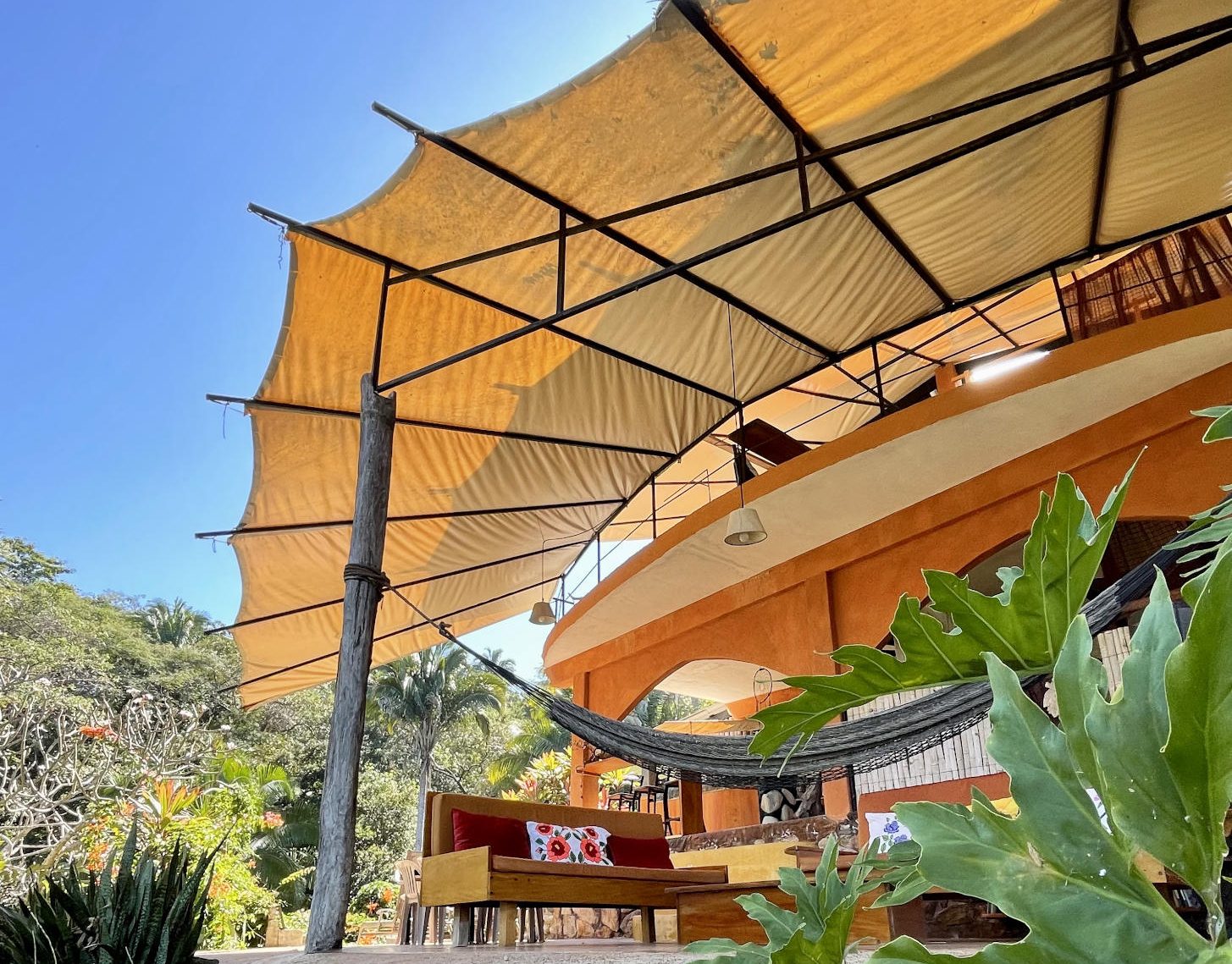 Jade
Our biggest casa, sleeping up to seven. Jade is perched on the ridge above the creek- enjoy canyon and waterfall views!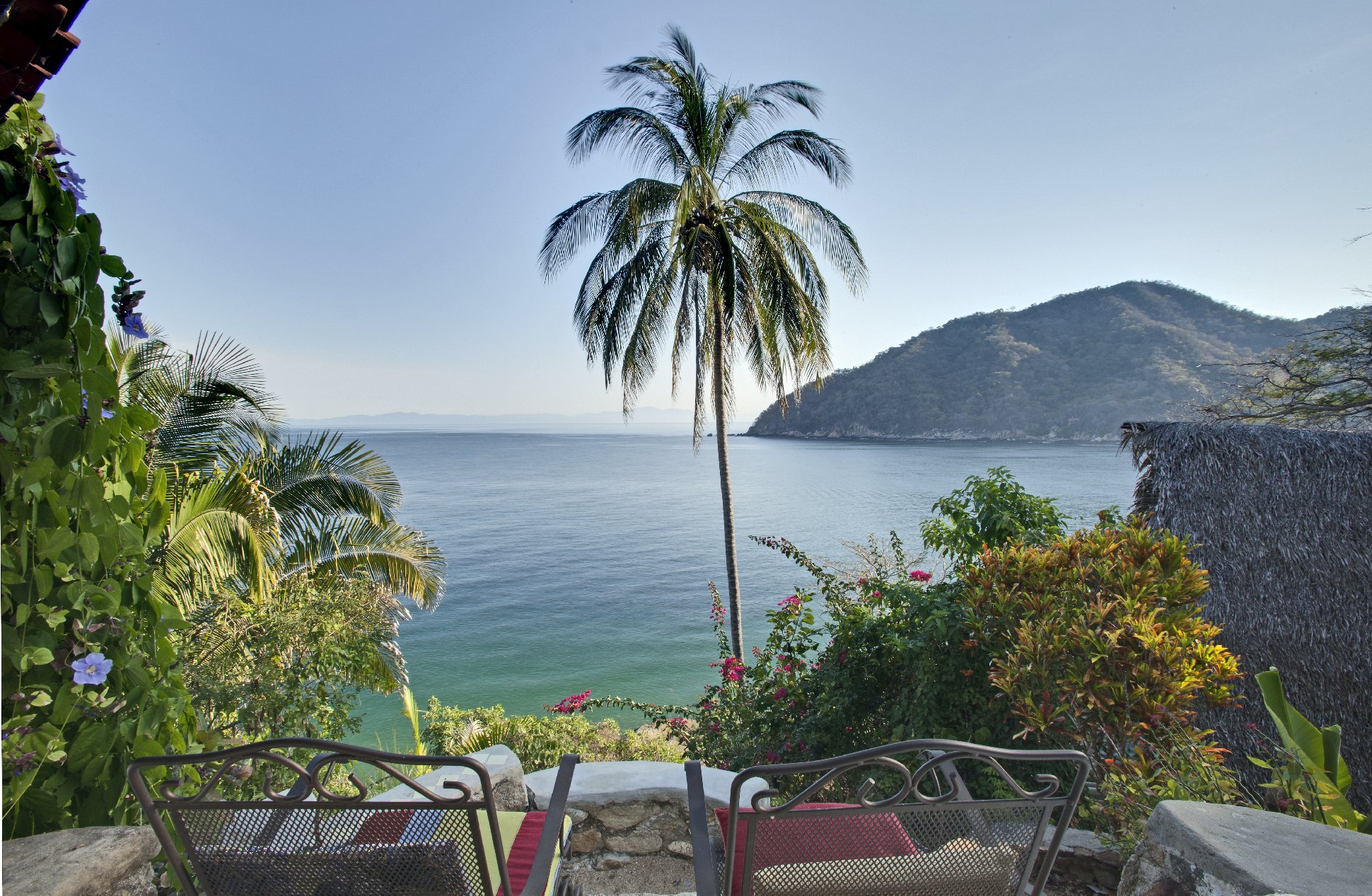 Annie's
Amazing sunrises and a wide view of the bay. Sleeps up to five souls.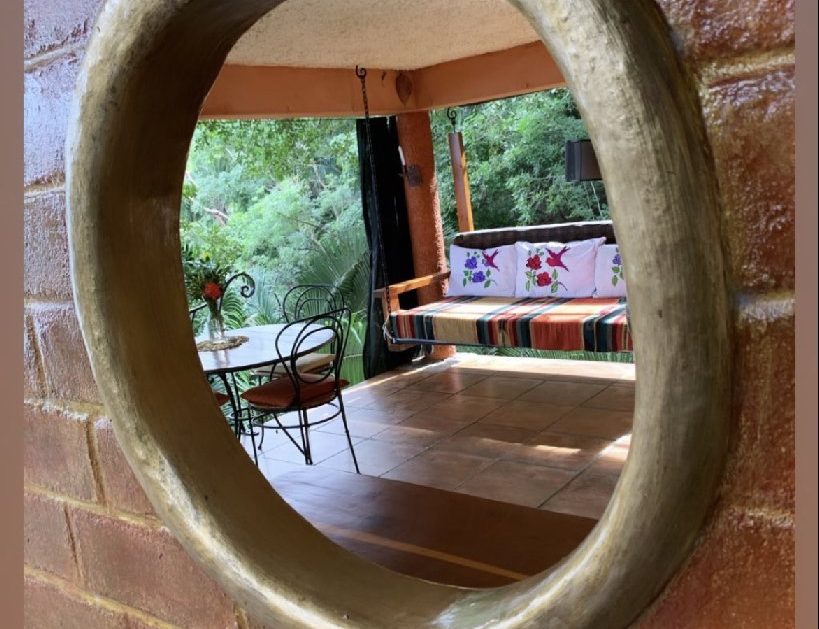 Yolocalli
Nestled in the jungle above the river, Yolocalli has ocean views and a cozy feel. A great casa for couples!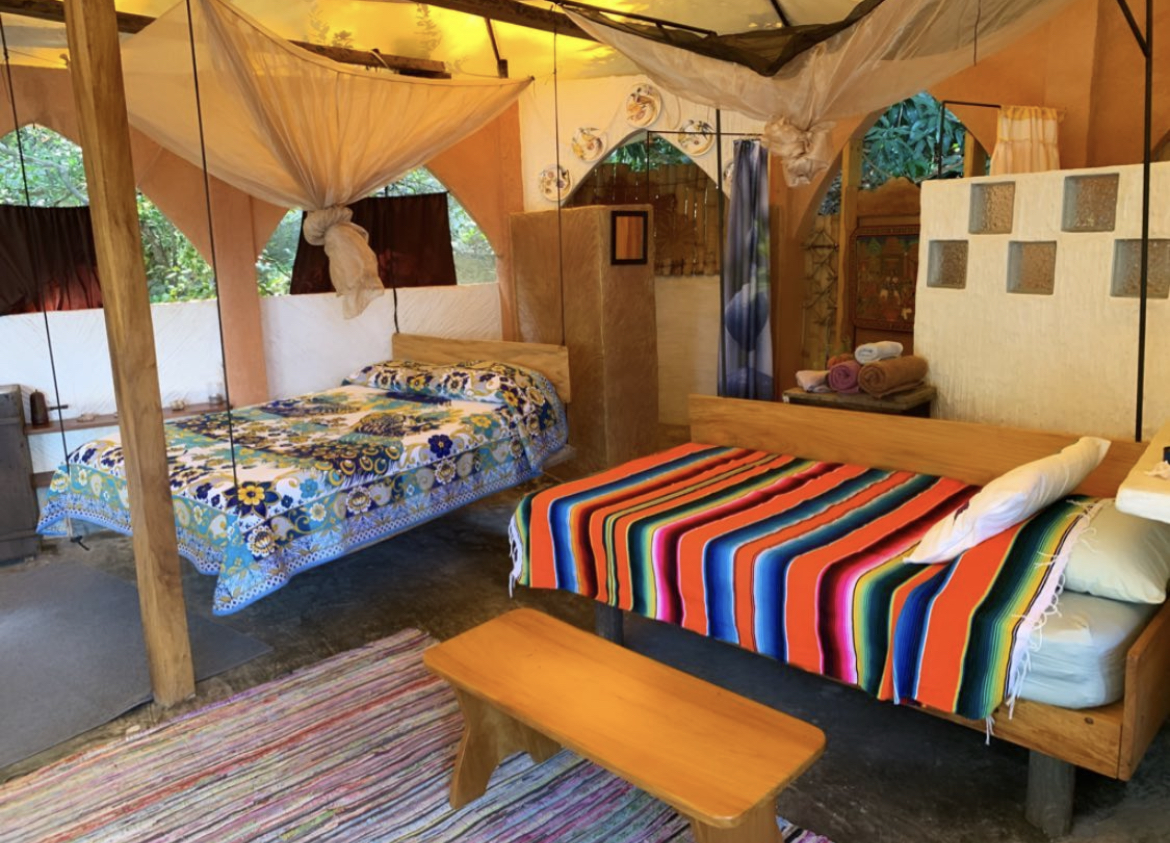 Penthouse
Wake up with the view of our giant huanaxtle tree. Enjoy breathtaking views from your casita. Sleeps up to three.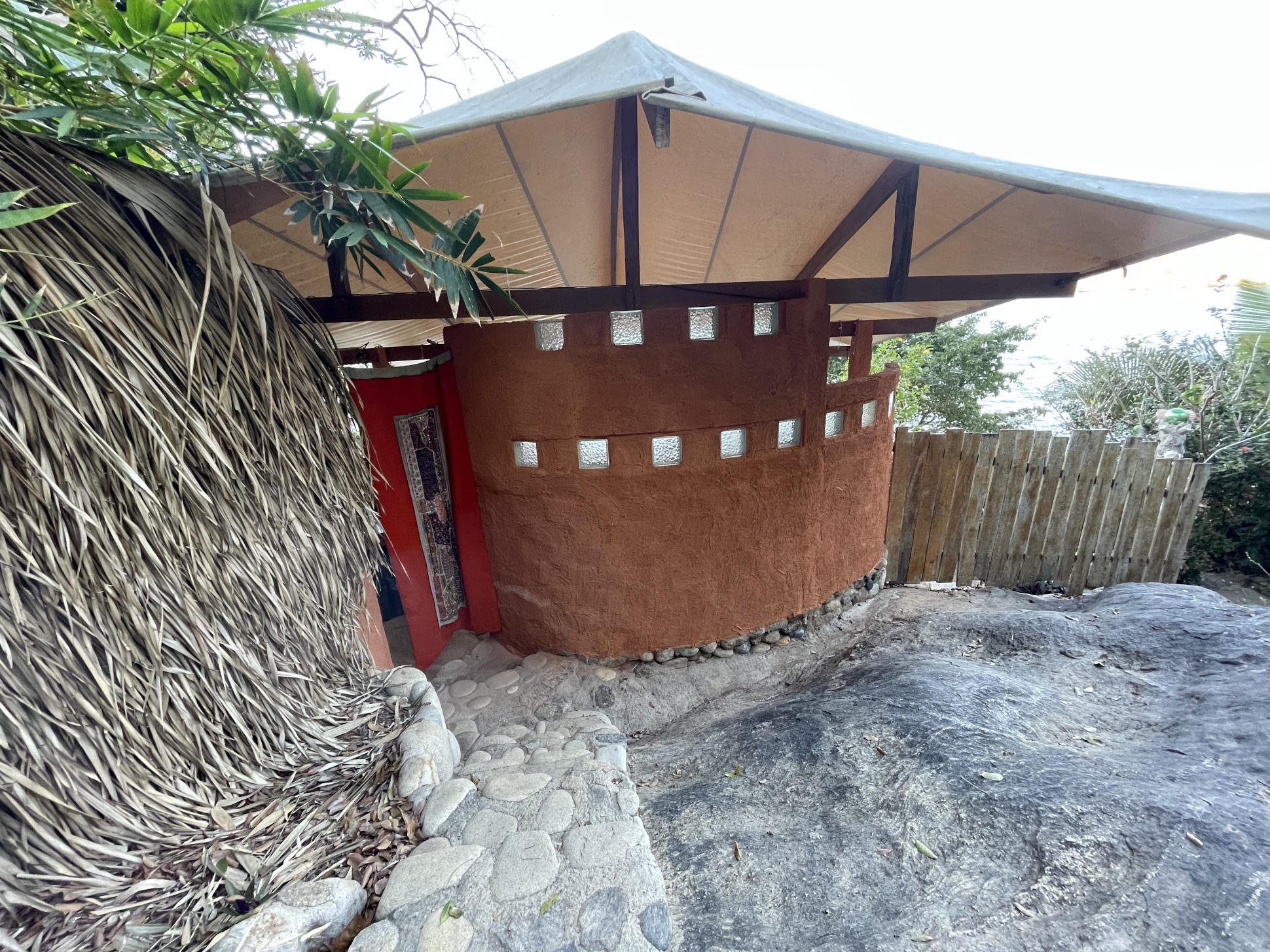 Beach house
Located directly above playa isabel, let yourself be rocked to sleep with the sound of the waves. Sleeps two.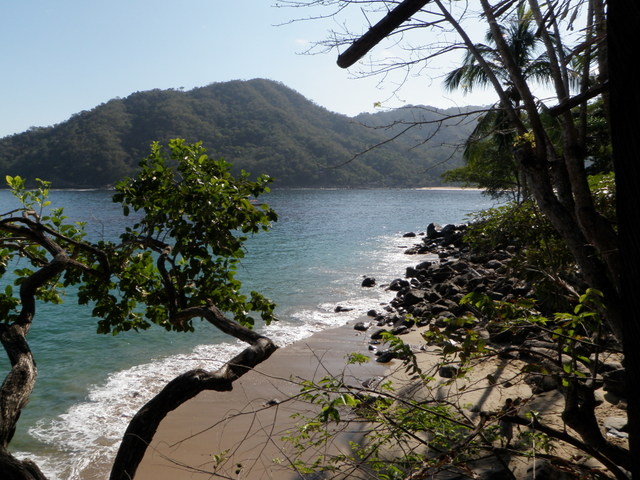 Elemental
A self contained casita with private access to playa isabel below. Sleeps up to three.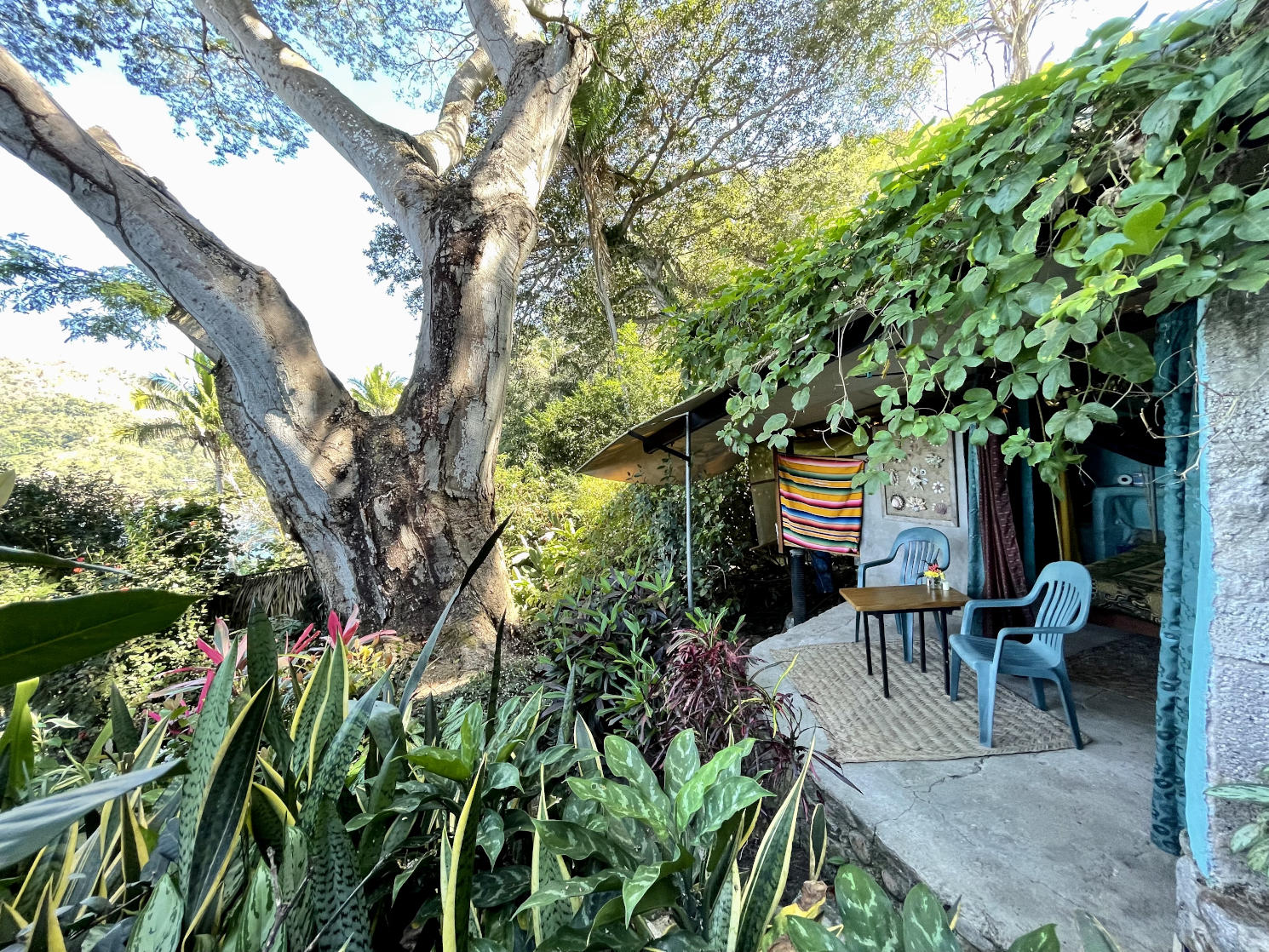 Passion Palace
Enjoy sweet dreams in a hanging double bed under the soothing vibes of a passion fruit vine.  Look out past a lawn and the fire circle to the sparkling sea where you swim…
Cool Corner
It's a room with a view, with a raised double bed to insure your wake-up view of bougainvillea blossoms and beautiful blue ocean..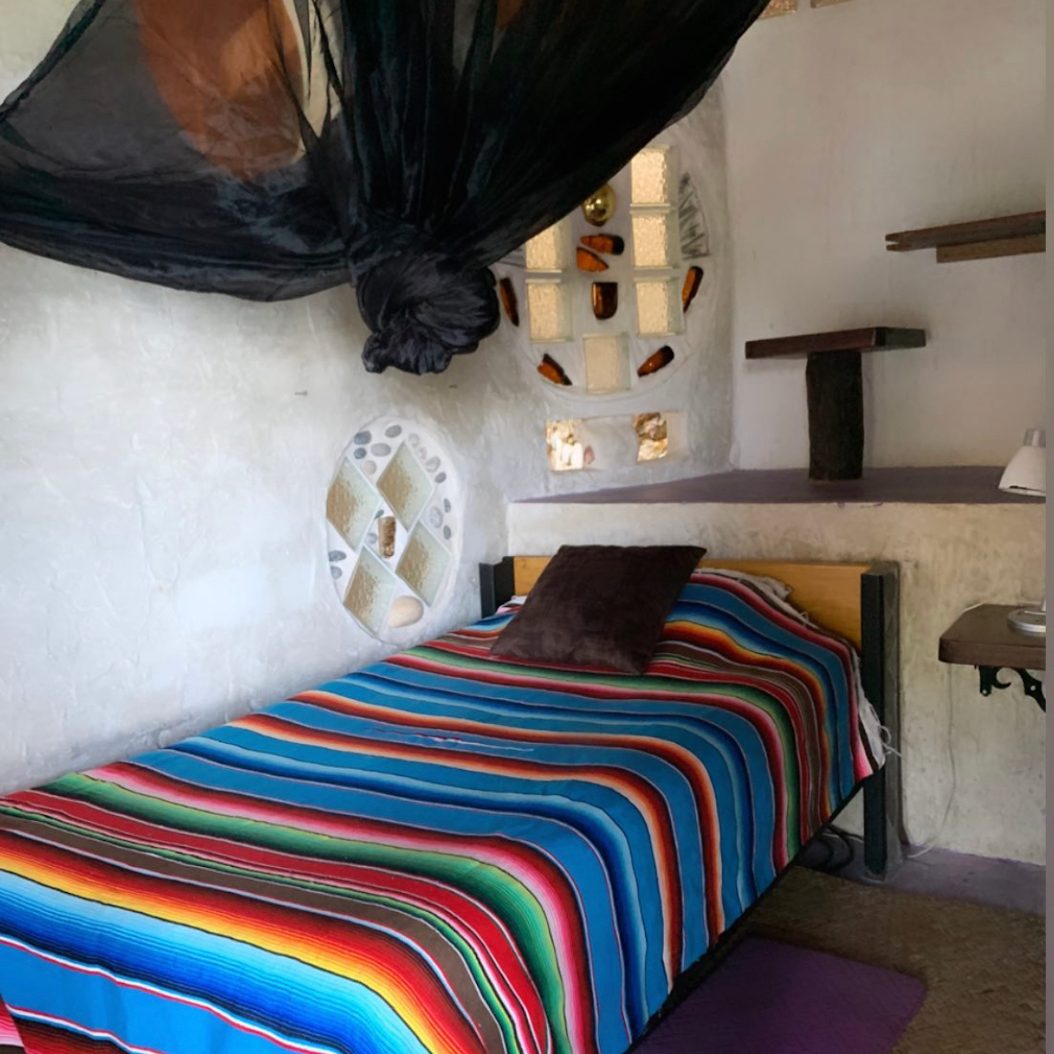 Nook
The nook is a little room with a high ceiling and everything a single needs.  The Nook has a single bed (non-hanging), shares the Casa Central shower and bathroom, and is our most economical offering here in the high-rent district.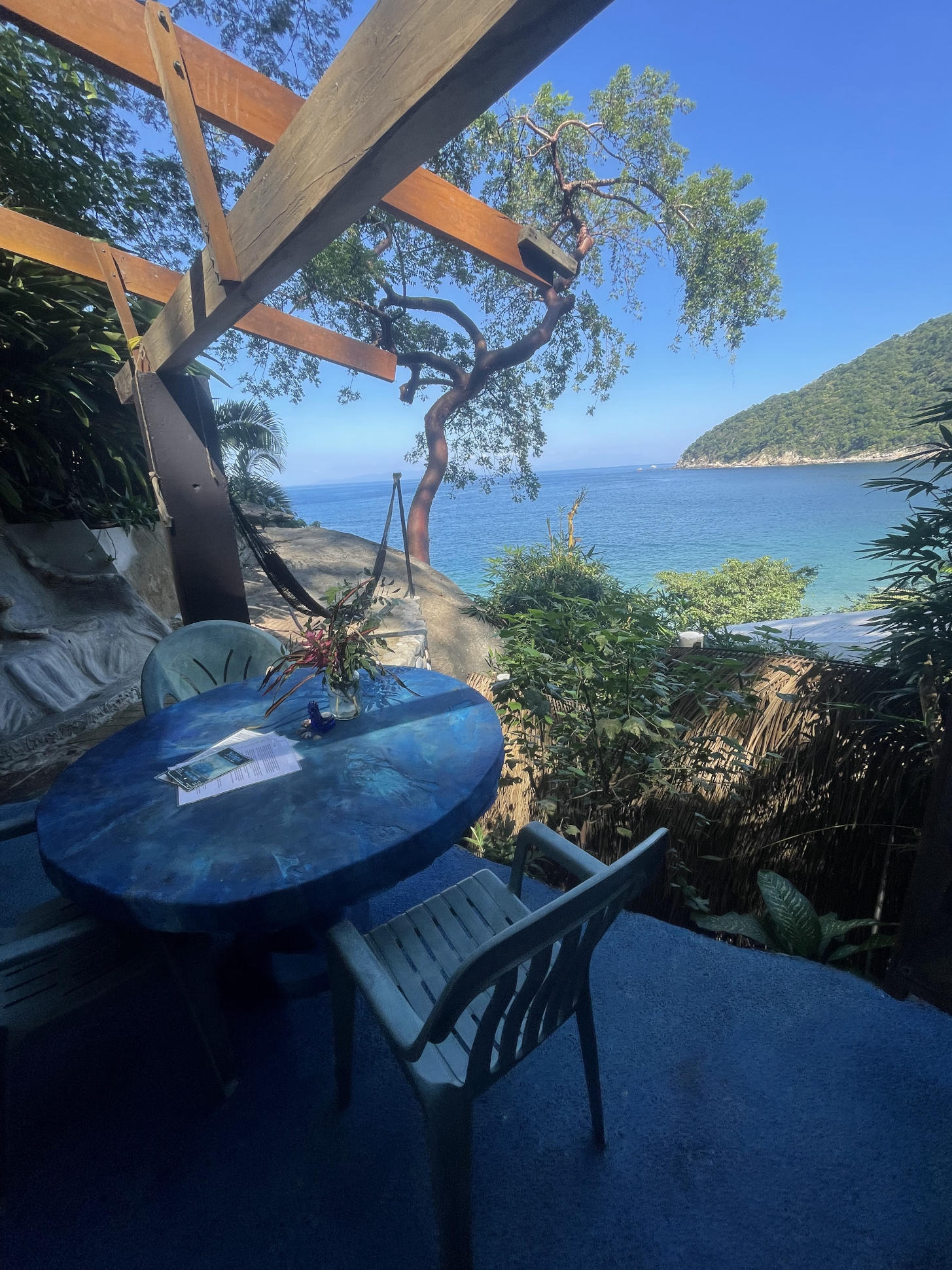 Cannopy Camp
If your favorite living space is natural but polished, and it sounds sweet to sleep free under a tree by the sea, Canopy Camp may be for you.  
welcome to the jungle
We Have Vacancy!
Come fill up your senses and remember: Man is the Heart and Mind of the interaction between Heaven and Earth.